APARTMENT AVAILABLE IMMEDIATELY !!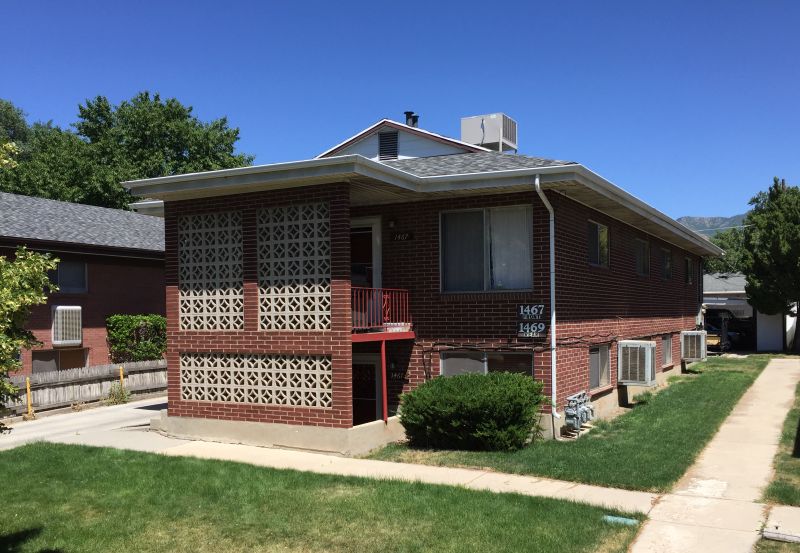 Sugarhouse - 1469 South Lincoln Street Apt. B, Salt Lake City - 4-Plex
(Enter off 1300 South at 945 East, on the east side of the street)

2 Bedrooms, 1 full bathroom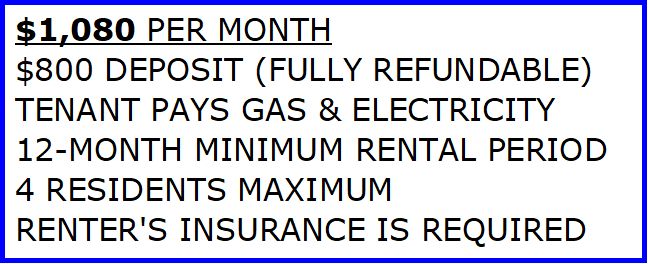 NEWER carpet throughout!
Large Living Room
Kitchen with Dining Area
GE Electric range, Amana refrigerator
NEW Whirlpool Dishwasher, Disposer
Washer & Dryer Hookups
1-car carport & storage shed included
Large closets, pantry & linen cabinets
Hi-efficiency Gas furnace, gas water heater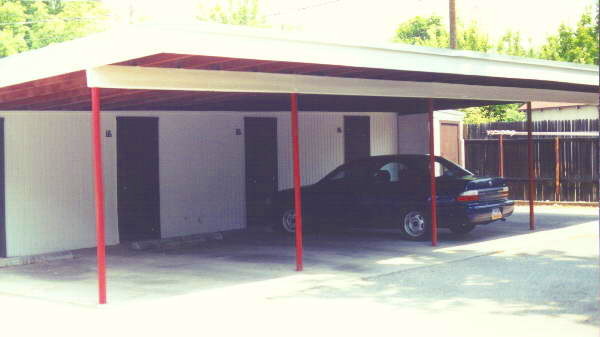 Evaporative Air-conditioner
Private front balcony, good security lighting
900 Square Feet approx.


ABSOLUTELY NO SMOKERS, DRINKERS OR PETS.
If you smoke, have a drinking problem, or have a pet, do not bother to apply.


SEE THE PHONE NUMBERS BELOW TO MAKE AN APPOINTMENT TO SEE THE VACANCY.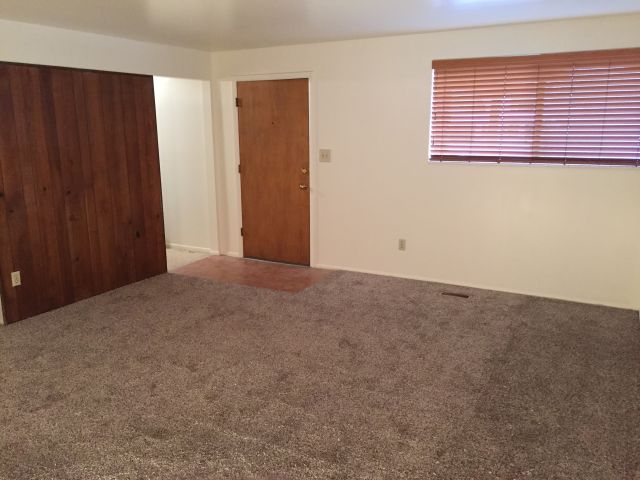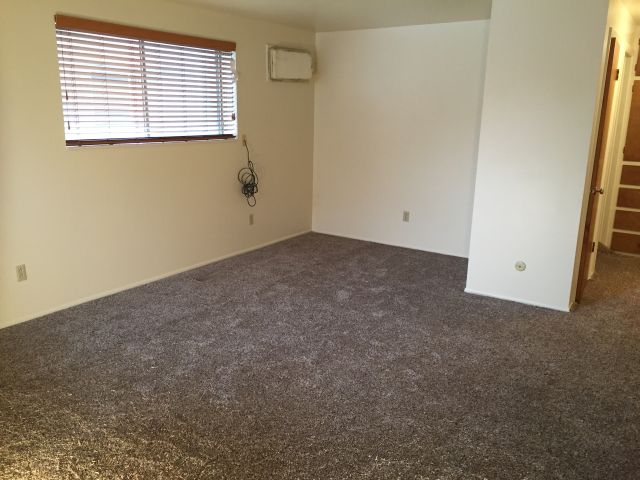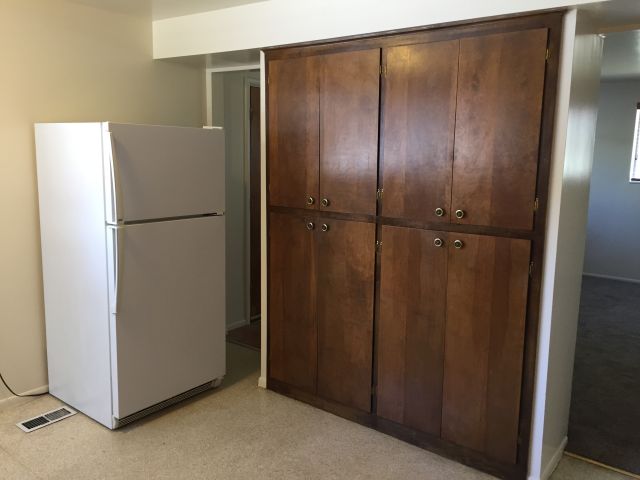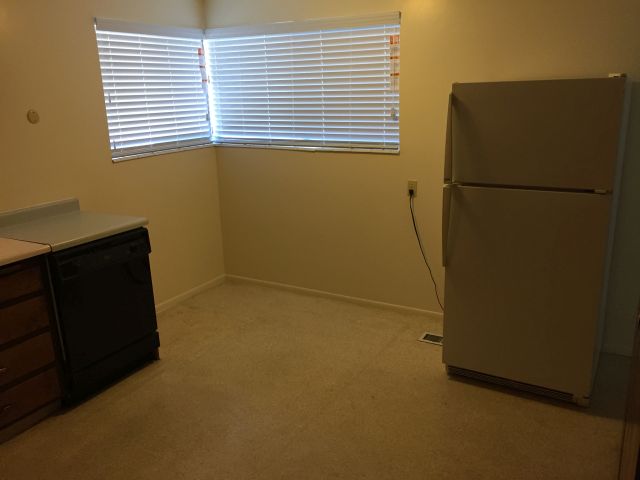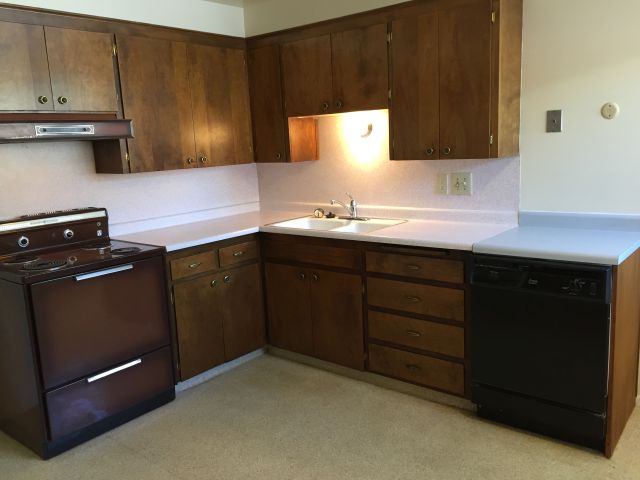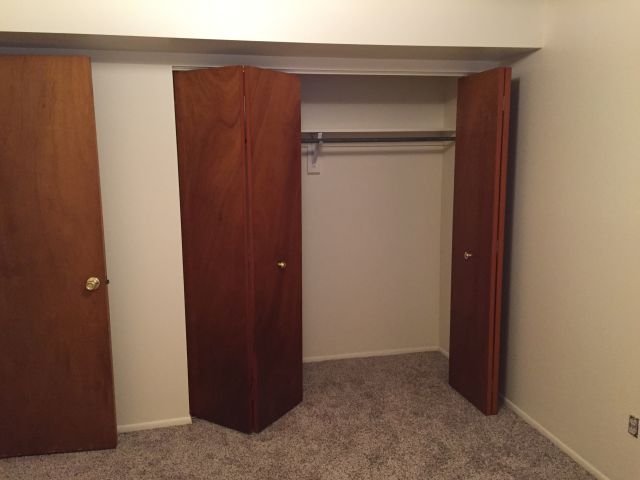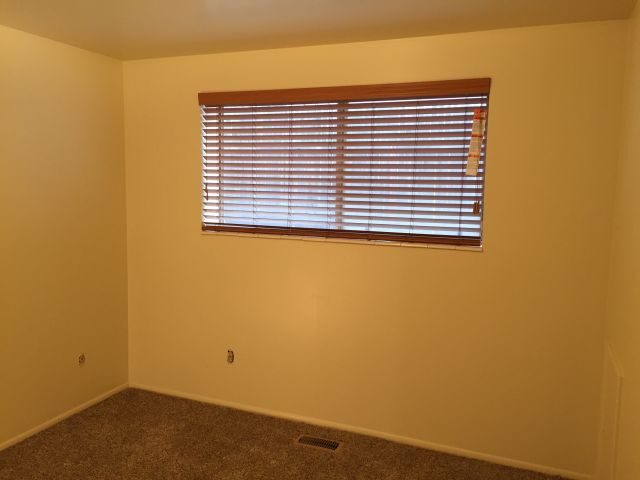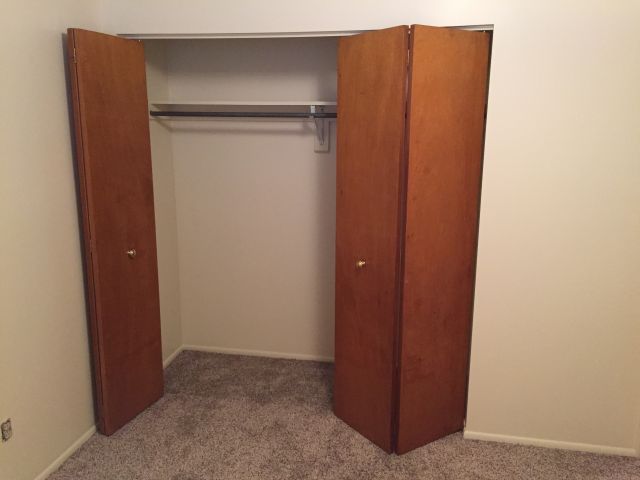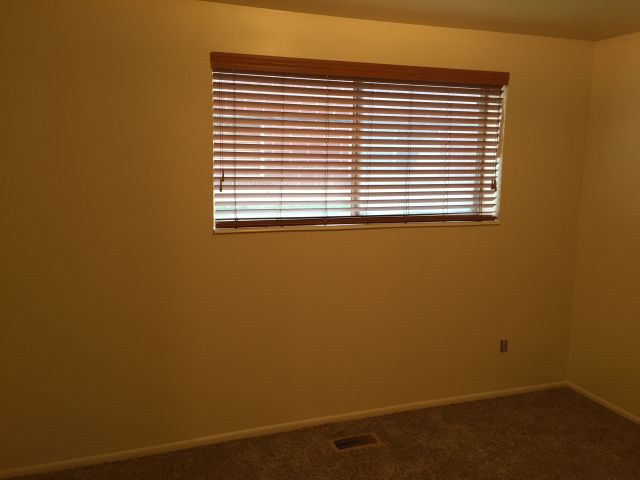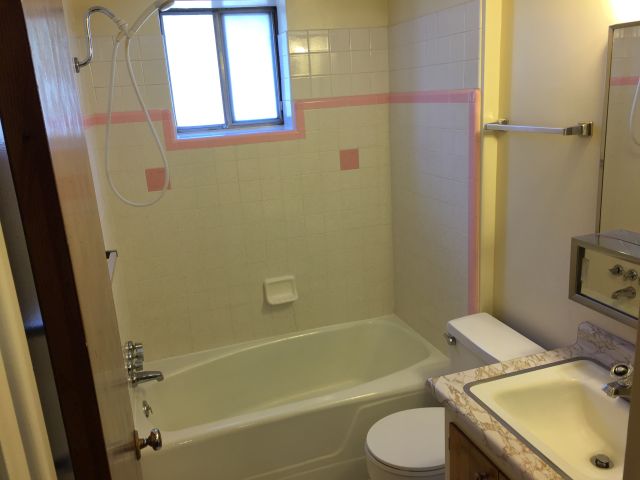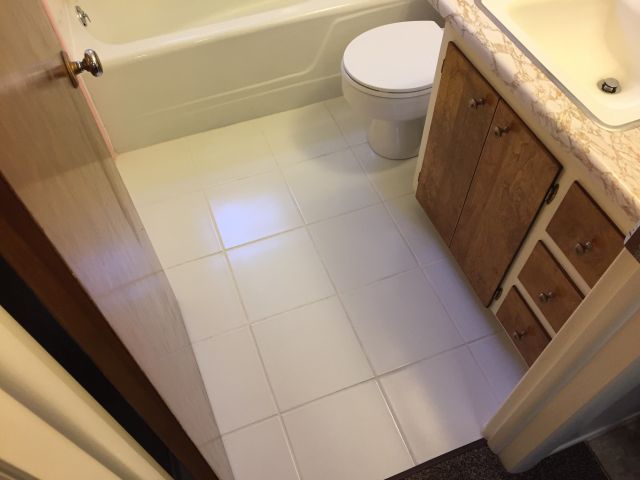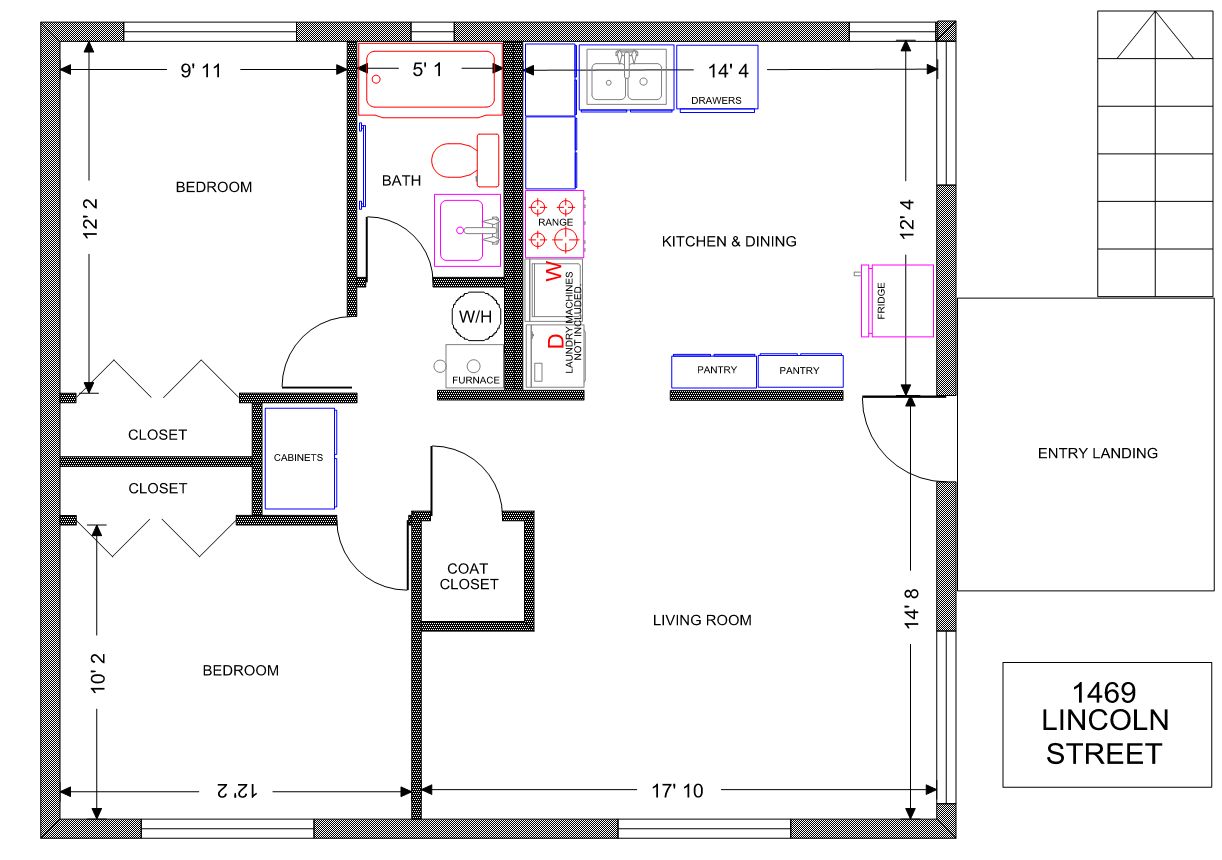 How to Use the Map:
The map starts out with the apartment location centered on the map.

To use the Salt Lake City street maps, click on the arrow buttons to pan the map towards north, south, east, or west.

Use the zoom controls (the "+" zooms in closer, and the "-" zooms out to show a larger area).

The toggle buttons provide Street Map, Satellite, Terrain or GPS photo views of the city.



Salt Lake City
, Utah
:
Below is information on community attractions that are near the apartment, including parks, grocery stores, schools, shopping centers, entertainment, etc

Grocery Stores
Smith's Food & Drug - 876 East 800 South
Fresh Market - 1638 South 900 East
Smith's Marketplace - 922 East 2100 South
Whole Foods Market - 544 South 700 East
Schools
Emerson Elementary - 1017 East Harrison Ave.
University of Utah - 200 South University Street (1335 East)
Westminster College - 1840 South 1300 East
Salt Lake Community College (South Campus) - 1575 S. State Street
Parks
Sugarhouse Park - 2100 South 1500 East
Fairmont Park - 1000 East Ashton Avenue (2335 South)
Liberty Park - 600 East 1300 South
Inglewood Park (pocket park) - 1170 South McClelland Street
Westminster Park (pocket park) - 1700 South 1000 East
Herman L. Franks (baseball park) - 1300 South 700 East
Hospitals
University Health Care - 50 North Medical Drive
Primary Children's Medical Center - 1800 East 100 South
Salt Lake Regional Medical Center - 1050 East South Temple
LDS Hospital - 8th Avenue & C Street
Post Offices
Sugarhouse Post Office - 1953 South 1100 East
Shopping
Trolley Square - 602 East 500 South
Sugarhouse Shopping Center - 1300 East 2300 South
City Creek Center - 50 South Main Street
Other
Hogle Zoo - 2600 East Sunnyside Avenue
This is the Place Heritage Park - 2601 East Sunnyside Avenue
Spring Mobile Baseball Park - 1300 South West Temple
Tracy Aviary - 589 East 1300 South
Red Butte Gardens - 300 South Wakara Way (2300 East)

Bus & Trax Routes
Route 17 - runs along 1700 south from Main Street to 1500 East, then
north to the University of Utah. Also see routes 209 & 213.
Closest TRAX stations - 1300 South 150 West
See www.rideuta.com for more info
Renters are required to obtain Renter's Insurance prior to signing the lease.
Please call one of the numbers below to make an appointment to see the apartment,
or get an application, or if you have any questions.
Mobile: 801-243-2501 (Ask for Linn) Home: 801-968-6878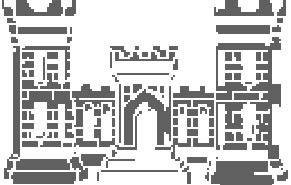 Guardian Property Management LLC
This information is deemed reliable, but is not guaranteed.
© COPYRIGHT 2019 GUARDIAN PROPERTY MANAGEMENT LLC
Click the PRINT button on your browser to print this page
Return to vacancies summary page