Guardian Property Management LLC
" We'll care for your property as if it were our own."
ABOUT OUR COMPANY
Guardian Property Management is a real estate brokerage licensed with the Utah Division of Real Estate. It was formed in February 2002, to take advantage of the extensive experience of its founder, and principal broker, Scott B. Bradshaw. Scott has a Bachelorís Degree in Economics from the University of Utah, and a Masterís Degree in Business Administration (with an emphasis in marketing) from Utah State University. With over 25 years experience in real estate, managing rentals, repairing and remodeling homes, and marketing investment properties, Scott knew it was a good time to assemble a property management organization that would have an edge over other management companies. This kind of experience is now being offered for the benefit of other rental property owners, who are looking for someone to take over the demands of caring for their properties. We are a member of the Product Service Council of the Utah Apartment Association, and the National Apartment Association.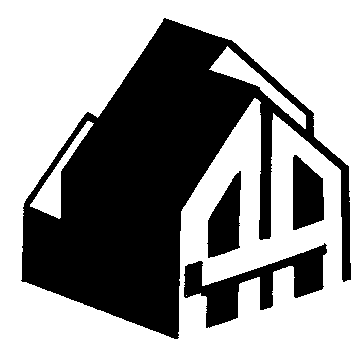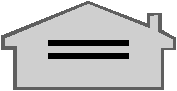 MEMBER Equal Housing MEMBER
Product Service Council of the Opportunity Provider National Apartment Association
Utah Apartment Association

Generally, our goals are to:
Maximize the benefits of your investment by efficient management of your property.
Free you from management problems by handling all communications with residents.
Keep your investment in good repair with minimal cost.
Provide a comprehensive tenant screening to assure you a qualified and responsible tenant.
Provide you with useful and timely reports on the status and condition of your property.
Ensure your property is viable, profitable and competitive in the long-term.
Give you and your property individual attention and care.