Guardian Property Management LLC
" We'll care for your property as if it were our own."
How To Contact Us
Telephone
Mobile: 801-557-7815
Fax: 801-968-3855
Home: 801-968-6878
Mail
Guardian Property Management LLC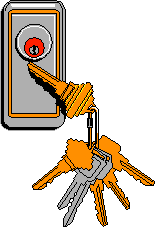 PO Box 1813
West Jordan UT 84084-8813
E-Mail
webserver@guardianpropertymgt.com
Comments? Questions?
If you have comments concerning:
Your experience on our website
Suggestions how to improve our presentation
Information you would like to see included
Problems viewing or navigating our website
Anything else
We appreciate your feedback!